Integrated Massage & Bodywork offers corporate chair massage and massage for events. Whether it be a one-time "perk", a regular part of a corporate wellness program, or after a sporting event, we can help keep your employees/participants happy and healthy.
Massage has been used for thousands of years as a stress relieving tool... why not offer your employees a morale boost? We can work together to create a program that suits your needs, and will keep your company happy, healthy and focused!
How Do You Incorporate Chair Massage into Your Workplace?
*An Occasional "Thank You" Event
*Part of a Regular Wellness Program
*Team Meetings & Trade Shows
Employee Benefits
Decrease Stress~ Boost Immune System~Improve Circulation~Lower Blood Pressure~Relieve Muscle Pain & Headaches~Enhance Flexibility~Improve Cognitive Function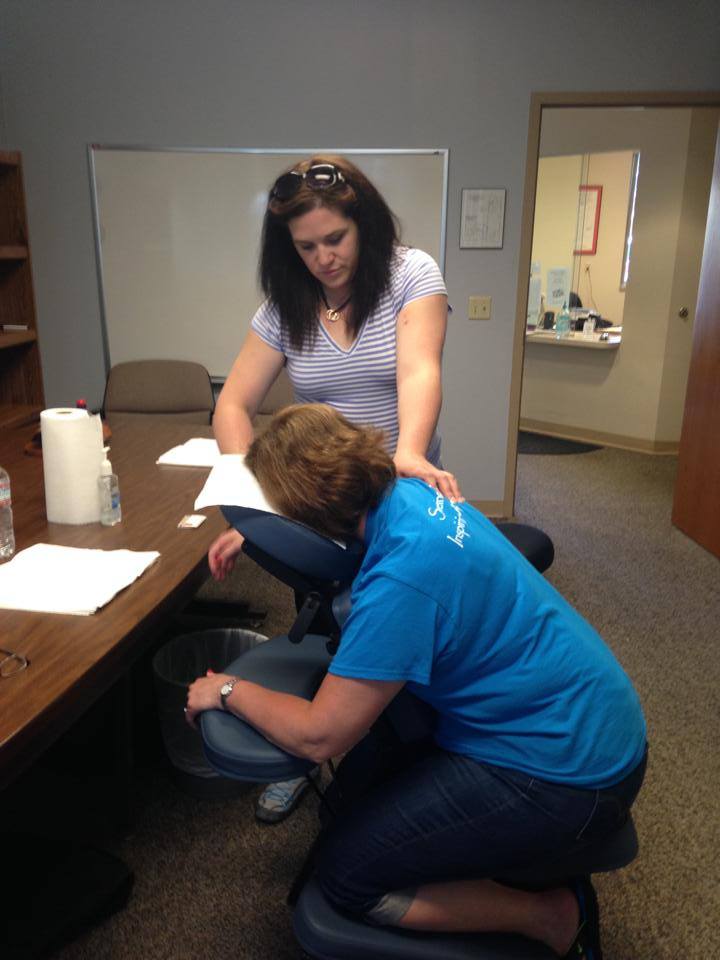 Employer Benefits
Increased Productivity~Improve Retention Rates~Decreased Absenteeism~Reduced Muscle Pain~Lessen Stress & Ergonomics Related Injuries~Lower Stress Levels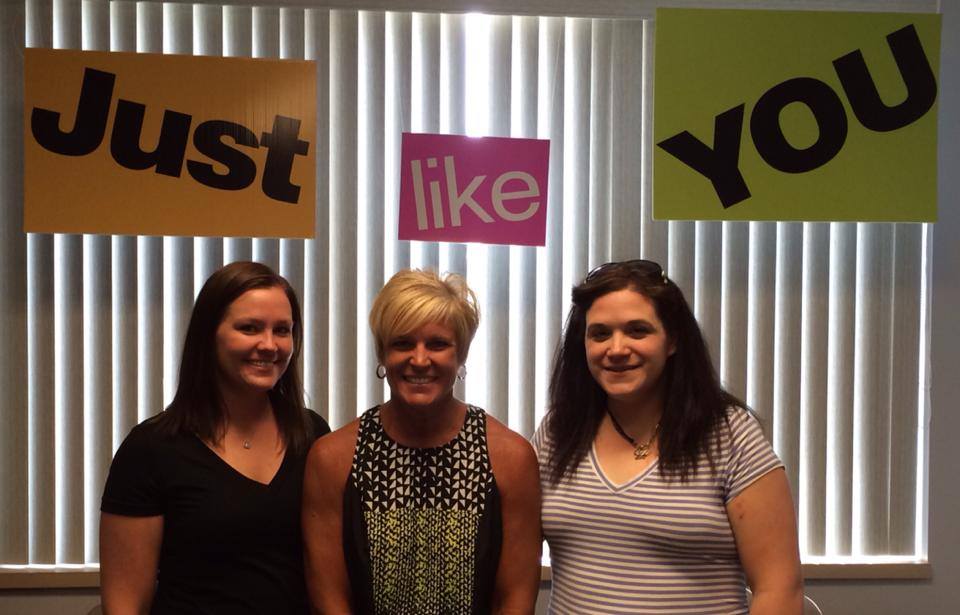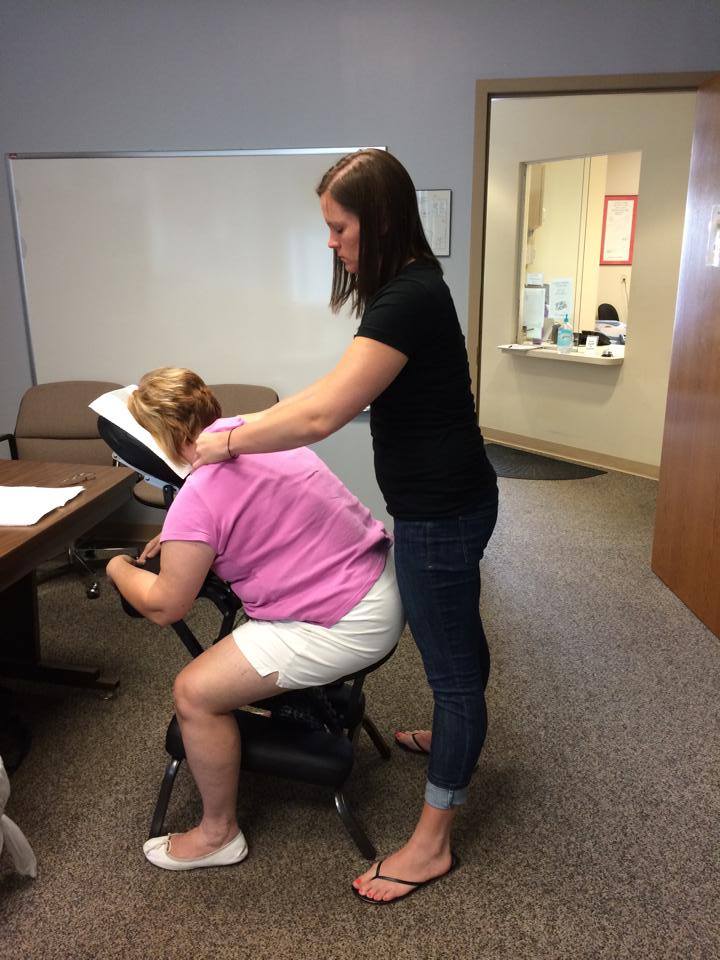 To learn more, contact us via email: imbw@massagetherapy.com
Or call us at: 419-665-6129
We look forward to serving you!