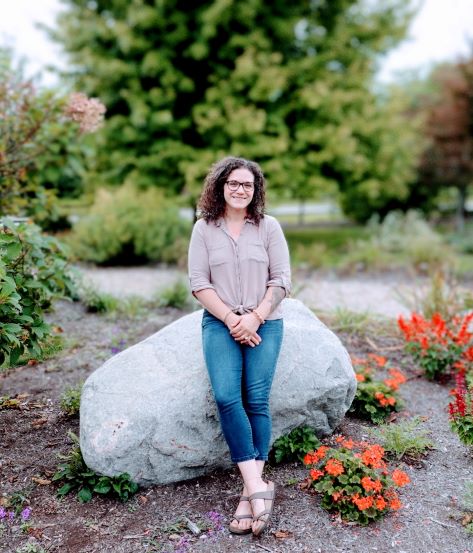 Bethany Fessenden, LMT, CST, OMT, Doula
Blanchard Valley Academy of Massage Therapy, 2010
Bethany's professional profile on IAHP website
Bethany is no longer taking new massage clients. If you are
interested in craniosacral therapy, or it has been recommended
for your infant, please contact Beth to schedule.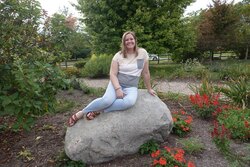 Lauren Sauvageot, LMT, COTA
Healing Arts institute, 2010
Lauren has been practicing massage therapy since 2010. She is licensed under the State Medical Board of Ohio and has experience working alongside a chiropractor, in a spa setting and fitness center. Lauren has vast experience working with clients who suffer from chronic headaches/migraines, sciatica, chronic back pain and fibromyalgia. She specializes in deep tissue, trigger point therapy, cupping, prenatal massage, and is preparing to study complementary therapies for PTSD and trauma. Lauren also has an Associate of Science and is a Certified Occupational Therapy Assistant with 1.5 years of acute care experience. In the near future she plans to obtain her Bacelor of Science to further her education.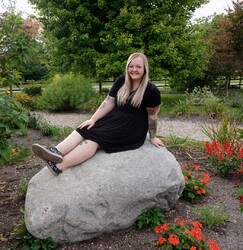 Sara McCulley, LMT, Doula
Healing Arts Institute, 2013
Sara has been licensed since May 2014, under the state of Ohio. She specializes in deep tissue and trigger point therapy. Sara has certifications in neuromuscular and myofascial release. She is attuned in Reiki 1. She has experience in a spa setting. Sara is also a birth Doula and received her training through toLabor.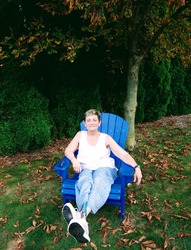 Maria Weber, LMT
profile coming soon