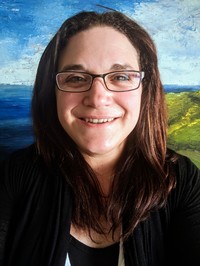 Beth Fessenden, LMT, MAT, Doula
Blanchard Valley Academy of Massage Therapy, 2010
Beth has been practicing massage therapy since 2010. She has experience working in both a spa and a fitness center, with a wide variety of clients who have a vast range of ailments. (i.e. sciatica, rotator cuff tear, tendonitis, chronic migraine, spondylolisthesis, muscle sprain/strain). She specializes in deep tissue, active release, trigger point therapy, fertility, and prenatal massage with certification in Spinning Babies- to help spin babies out of breech positioning to make for a more successful labor with less interventions. She is licensed as a massage therapist, certified myoskeletal alignment therapist, a certified Thai yoga massage practitioner, and certified Cupping therapist. She holds a Bachelors degree in Biomedical Science from the National University of Health Sciences in Lombard, IL, and a Bachelors degree in Psychology from The University of Findlay in Findlay, Ohio. Beth is also a professional birthing Doula, and teaches prenatal massage and marketing at her Alma Mater BVAMT. She is currently studying midwifery.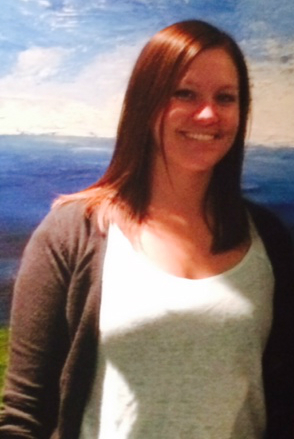 Lauren Szmania, LMT
Healing Arts institute, 2010
Lauren has been practicing massage therapy since September, 2010. She is licensed under the State Medical Board of Ohio. She is also certified to perform cancer massage. Lauren has experience in a spa setting and also alongside a chiropractor. Lauren has worked on clients with a vast variety of ailments, some of which include sciatica, migraines, chronic back pain, and fibromyalgia. Lauren also has a few clients who receive regular cancer massage. Lauren recently graduated from Owens and is now a certified occupational therapy assistant.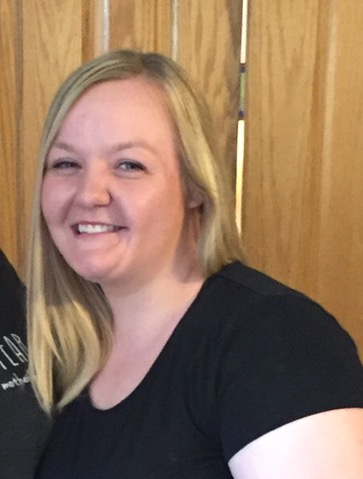 Sara McCulley, LMT, Doula
Healing Arts Institute, 2013
Sara has been licensed since May 2014, under the state of Ohio. She specializes in deep tissue and trigger point therapy. Sara has certifications in neuromuscular and myofascial release. She is attuned in Reiki 1. She has experience in a spa setting. Sara is also a birth Doula and received her training through toLabor.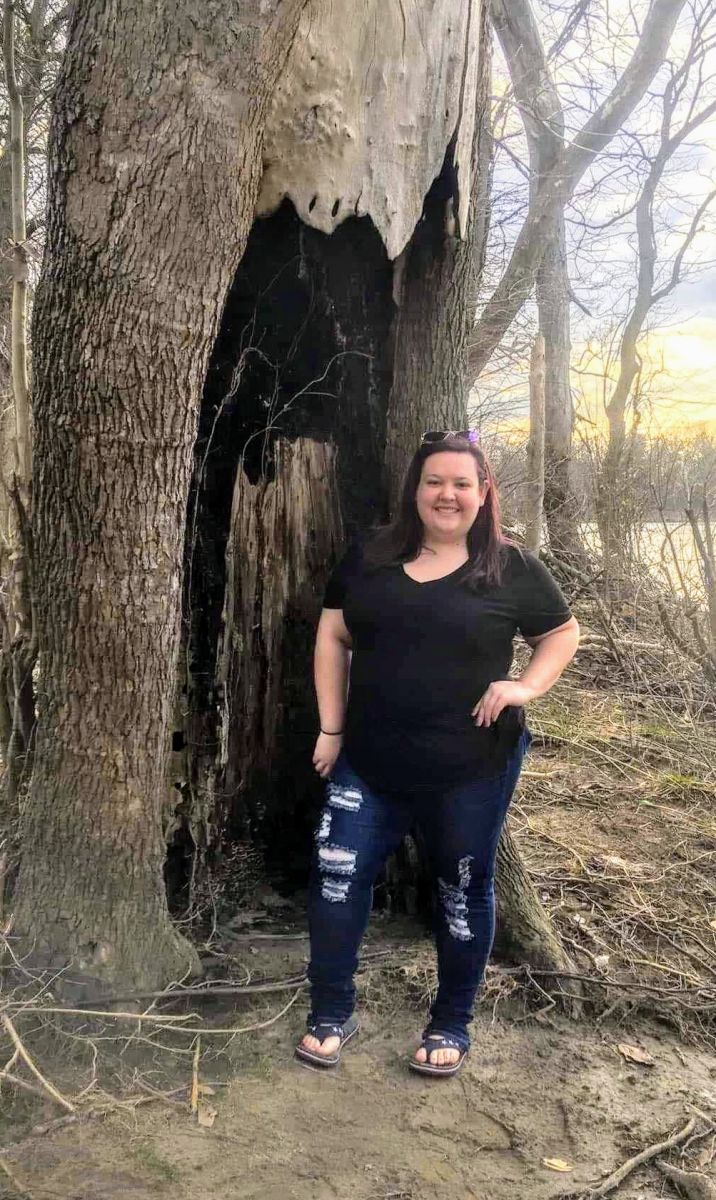 Maddy Beeker, LMT
Orion Institute, 2018
Maddy graduated from the Orion Institute (formerly Healing Arts) in 2018, and has been licensed under the state medical board of Ohio since 2018. She specializes in Swedish and deep tissue massage as well as chair massage. She has helped clients with different ailments such as low back pain, sciatica, and various shoulder and neck issues. She is very eager to expand her knowledge in massage therapy and wants to be able to help more people in her community.